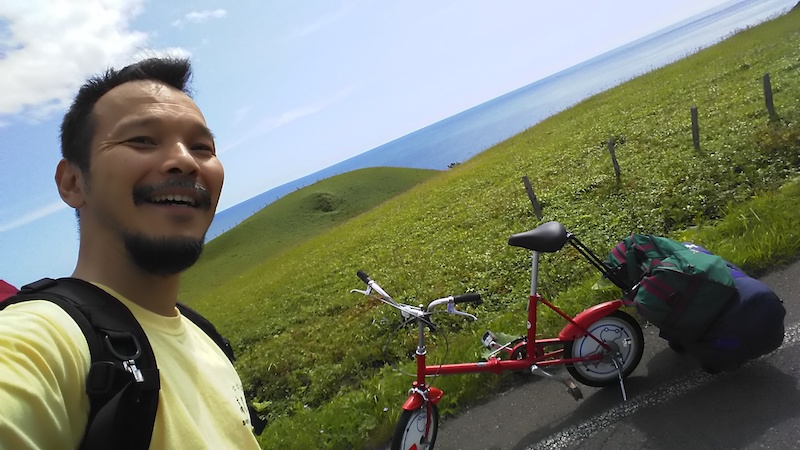 日本は世界的に見て自然が非常に豊かな国なのはご存じですか?
小さな国土に多様な生き物が暮らしています。
都市近郊の自然は戦後以降の乱開発によってかなり破壊されてしまいましたが、山間部に入れば、まだまだ豊かで美しい自然を感じられます。
そんな豊かで美しい日本の自然を多くの人に体感してもらいたくて、僕は "自然ガイド" をずっとしてきました。
あなたも日本の自然を体感しに僕と一緒に出かけませんか?
Do you know Japan is a country which is very rich in nature among the world?
There are a large variety of wildlife living in this small size country.
Most of the nature around the big cities were destroyed badly for development after the second world war time,
but when you go deep into the mountain,
you can still feel rich and beautiful nature even today.
I have been doing a nature guide for years,
because I hope many people to feel and experience this rich and beautiful Japanese nature.
Why don't you go out with me to feel the Japanese nature?